We are all familiar with Adele's soulful voice and emotive music, but this summer the Candlelight series is providing fans with the opportunity to hear her songs performed in an entirely different way. Be enchanted by classical takes on hits like "Make You Feel My Love" and "Skyfall" while sitting bathed in the glow of hundreds of flickering candles. 
A Listeso string quartet is taking to the candlelit stage at the Scottish Rite Cathedral this July to demonstrate the magic to be found in classical renditions of iconic music. Prepare to fall under the spell of soothing melodies and an incomparable ambience. 
While Adele is dazzling audiences in Las Vegas, Indianapolis is being gifted with a special concert featuring performances of some of her greatest tracks. Adele wrote the lead single "Hometown Glory" for her debut album, 19, when she was only 16 years old. Since her rise to fame, the famous singer has become one of the best-selling artists of all time and won sixteen Grammy Awards. 
Immerse yourself in an evening devoted to Adele and find yourself captivated by classical renditions of her iconic music. "Water Under the Bridge", "When We Were Young", and "Rolling in the Deep" are among the list of songs to be performed during the unique concert in Indianapolis.
After having enormous success around the world—in cities like London, Manchester, Madrid, Barcelona, and Paris—Candlelight brings its unique experience to Indianapolis to pay tribute to one of the most popular and influential artists in the world.
The concerts have been met by countless 5-star reviews, and guests have called it "a creative, enchanting, and new concert experience."
Note: For the safety of our audience, all of the candlelight will be provided through flameless candles.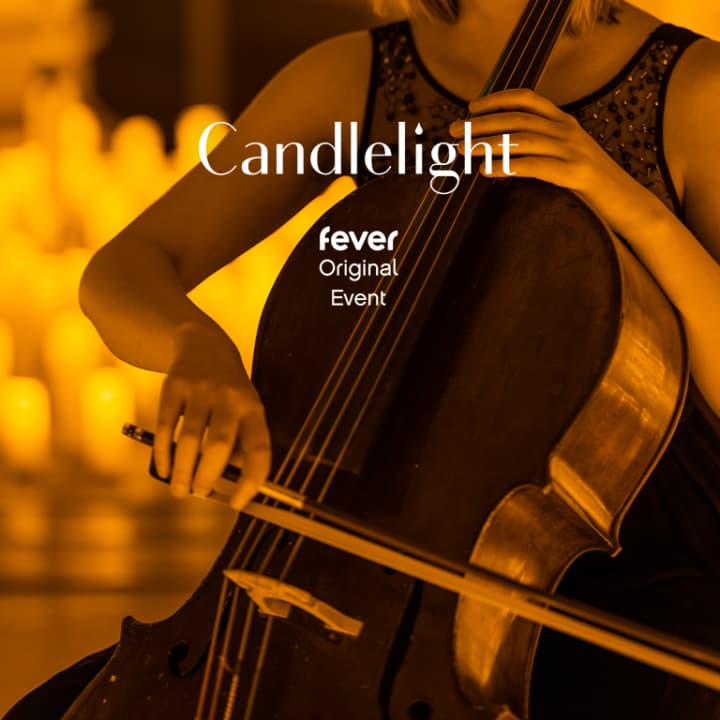 Candlelight: A Tribute to Adele
October 12, 2023 8:45 PM
From $24.00
---