Candlelight features a talented string quartet playing your favorite anthems by the iconic pop and country music singer-songwriter Taylor Swift.
Step into a warm and beautiful environment at the stunning European-inspired Scottish Rite Cathedral this fall in Indianapolis, a historic gem designed in 1929 by architect George F. Schreiber. What makes this experience magical is the perfect blend of breathtaking Gothic Revival architecture, the glow of hundreds of candles, and the soothing sound of a string quartet.
Don't miss Taylor's greatest hits in a historic atmosphere! Tickets are selling out quickly—get them now!
Following its enormous success around the world—in cities like London, Manchester, Madrid, Barcelona, and Paris—Candlelight brings its unique experience to Indianapolis to pay tribute to one of the most popular pop stars in the world.
Taylor just dropped her tenth studio album Midnights and recently redid her classic 2012 album Red, only this time it is Taylor's version which means even bigger and glossier. And Fever's Candlelight series will be paying homage to the most popular and loved songs from Red and other albums — like "I Knew You Were Trouble," "All Too Well," and "Shake it Off."
The Candlelight series takes place twice each night, with two back-to-back 65-minute performances.
Note: For the safety of our audience, all of the candlelight will be provided through flameless candles.
Experience a delightful evening orchestrated by the anthems of the legendary Taylor Swift at the historic Scottish Rite Cathedral.
Get your tickets now!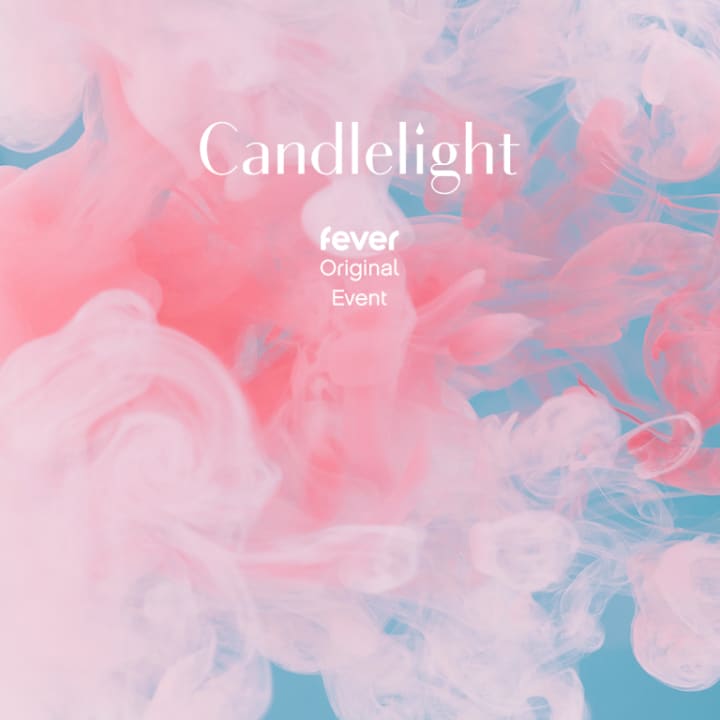 Candlelight: A Tribute to Taylor Swift
---