From Love Story to Anti-Hero, Taylor Swift's biggest hits have helped shape the music scene for over 15 years. After churning out so many iconic songs adored by fans all around the world, it's only right for this Candlelight series to pay homage to the iconic pop and country music superstar at a stunning tribute concert taking place right here in Indianapolis.
Step into a warm and beautiful environment at the stunning European-inspired Scottish Rite Cathedral, a historic Indianapolis gem that provides the perfect backdrop for this sensational tribute to Miss Americana. What makes this experience magical is the perfect blend of breathtaking Gothic Revival architecture, the glow of hundreds of flickering candles and the soothing sounds of a string quartet.
After breaking almost 100 Guinness World Records and winning some of music's most prestigious awards, there's little left for Taylor Swift to achieve. So, how does one pay tribute to a star who's done it all? Well, this Candlelight concert gives Swifties the chance to hear their idol's favorite songs reimagined in a unique way by a string quartet in one of Indianapolis' most remarkable settings.
Hear Red's We Are Never Ever Getting Back Together, 1989's Wildest Dreams, Folklore's Cardigan and more performed by a gifted string quartet over 60 mesmerizing minutes. The historic Scottish Rite Cathedral will be illuminated by a sea of glimmering candles at this spectacular Candlelight concert that Swifties won't want to miss.
Following its enormous success around the world—in cities like London, Manchester, Madrid, Barcelona, and Paris – Candlelight brings its unique experience to Indianapolis to pay tribute to one of the most popular pop stars in the world. There are few better ways to celebrate the superstar than hearing her biggest hits performed by classically-trained musicians in a serene setting like no other.
Note: For the safety of our audience, all of the candlelight will be provided through flameless candles.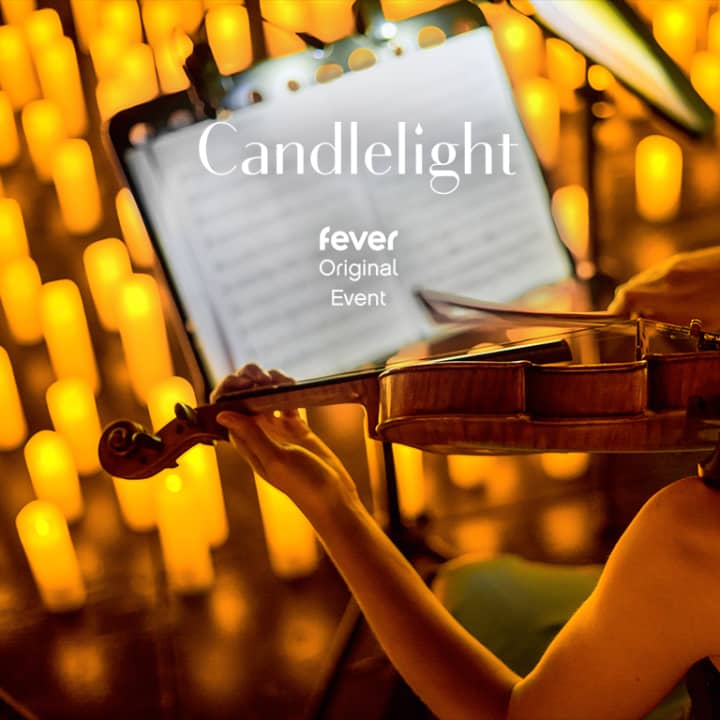 Candlelight: A Tribute to Taylor Swift
November 16, 2023 6:30 PM
From $24.00
---